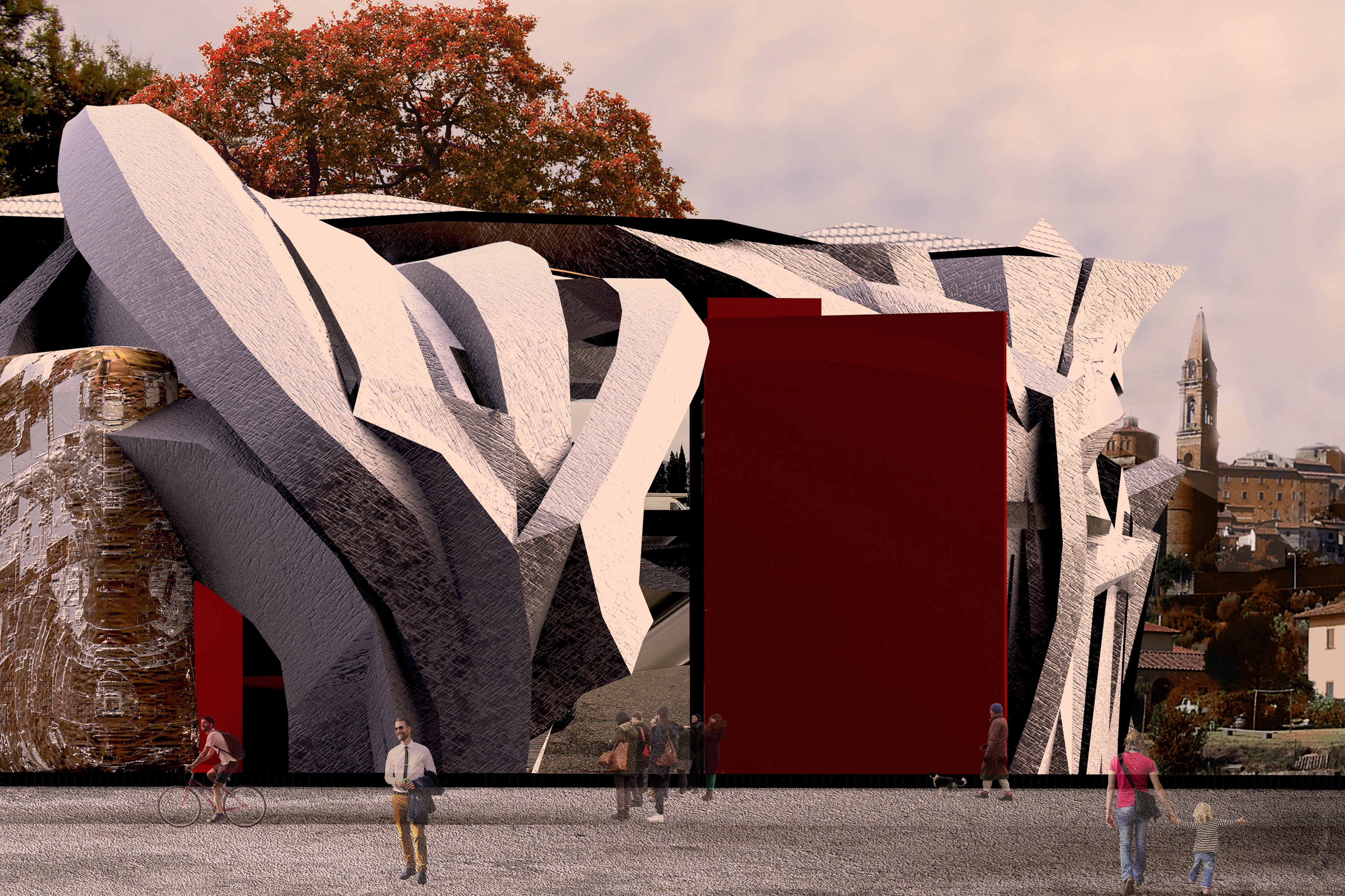 We believe this building can hold modern tropes and technologies that
would attract a younger audience and may become a form of persuasion to
encourage interaction between the variable generations, which seem to
intentionally frequent different locations within the city. The installment of
wireless internet, a cafe, classrooms of various crafts, and a hub of cultural
growth, should result in lasting ties between the generations. This could
also allow the younger generations to invest in their hometowns rather than
migrating to the larger metropolises like Rome, Florence, or Milan. The scale
of the building and the significance along the apex of the hill can hold a
lasting impact on the town as a whole.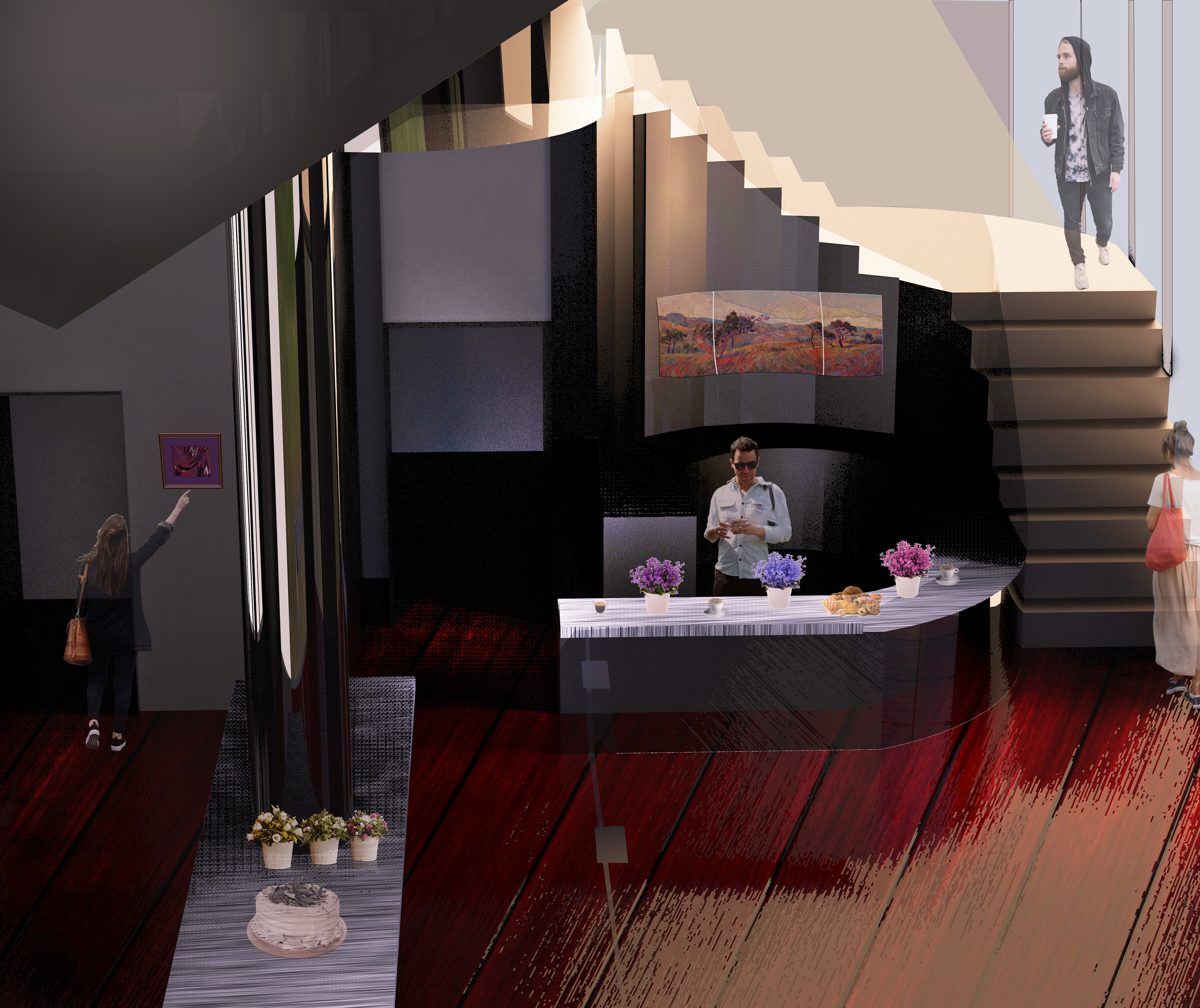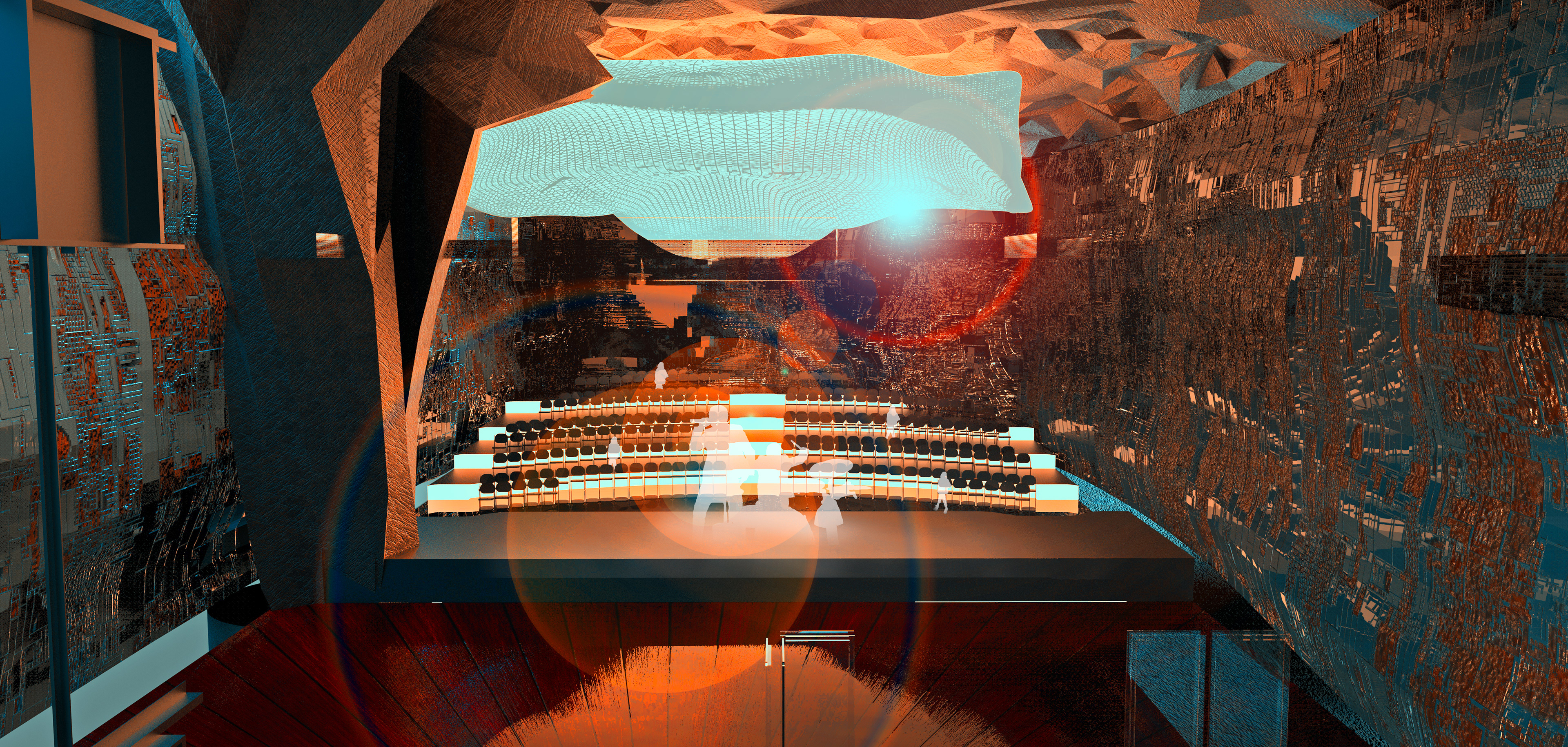 A successful expedition into the
cultural void of the region could result in further likewise projects. From the
lack of museums and theaters, the vast amounts of artisans and painters in
the region, the amount of tourism, and economic opportunity, the region
pleads for a cultural source of developing, unleashing, and exploring new
concepts for all of the community members.