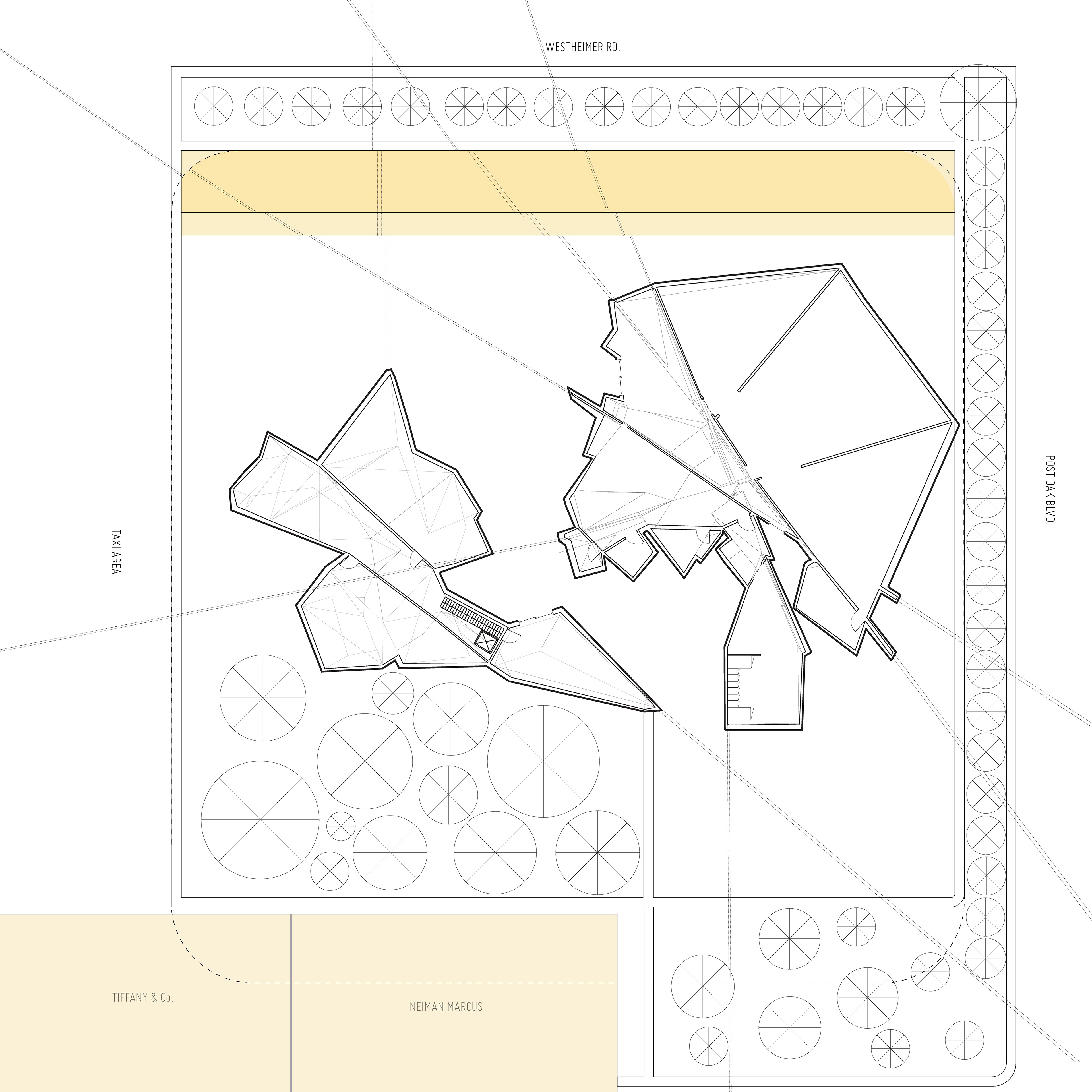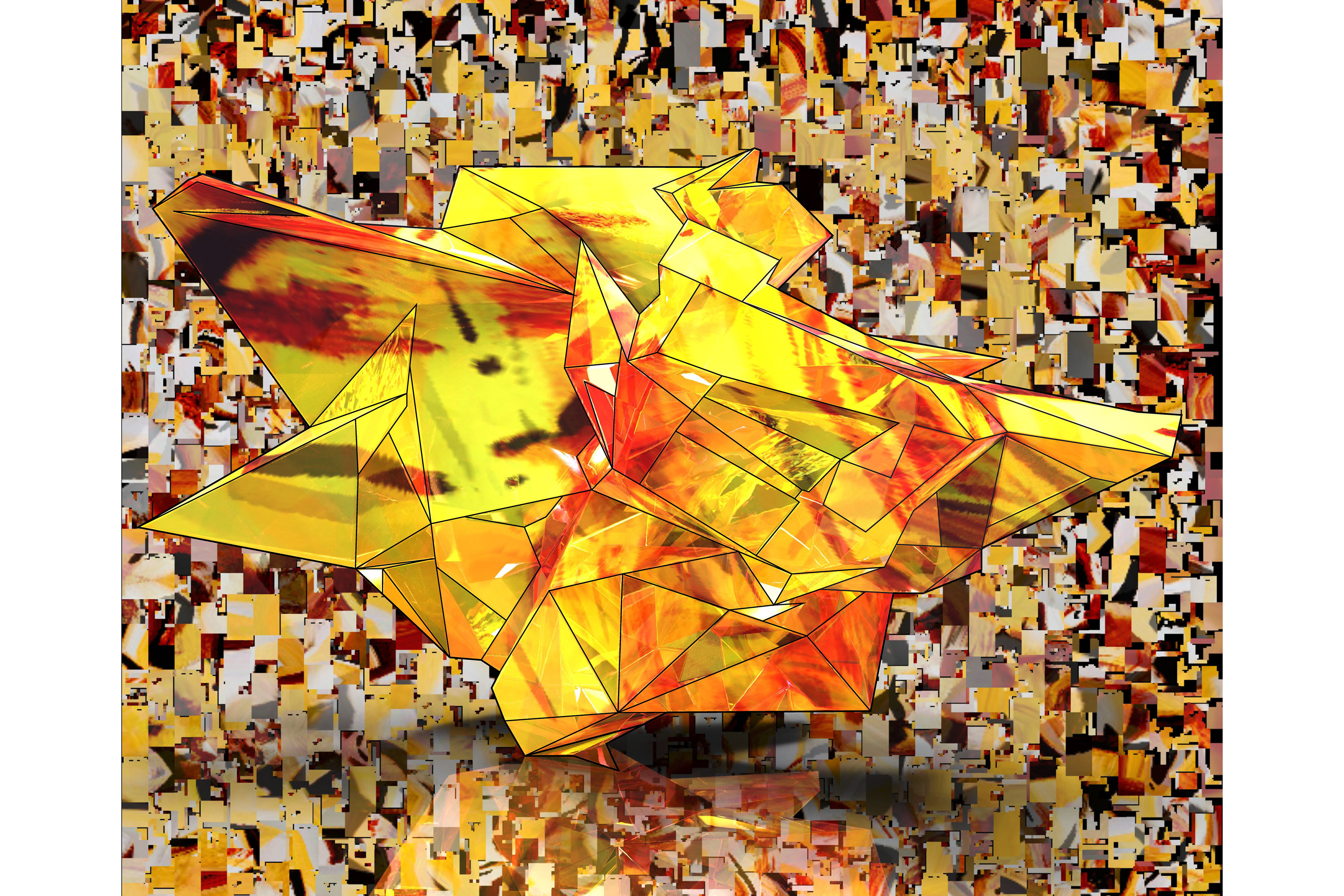 Beginning with a Vivienne Westwood dress, the form and figure of the dress was diagrammed and manipulated within a digital realm. The dress diagrams transition from a more technical and high-poly representation to a fluid and flexible delineation. The final diagram shows a combination of both ideas. These are further explored digitally through a series of trials within a digital fabrication software and begin to extrapolate the ideas of form within a three dimensional realm. This model has also been manipulated with color and pattern; the pattern applied to the object was an original painting done with surrealist properties which was further manipulated into a texture and bump map.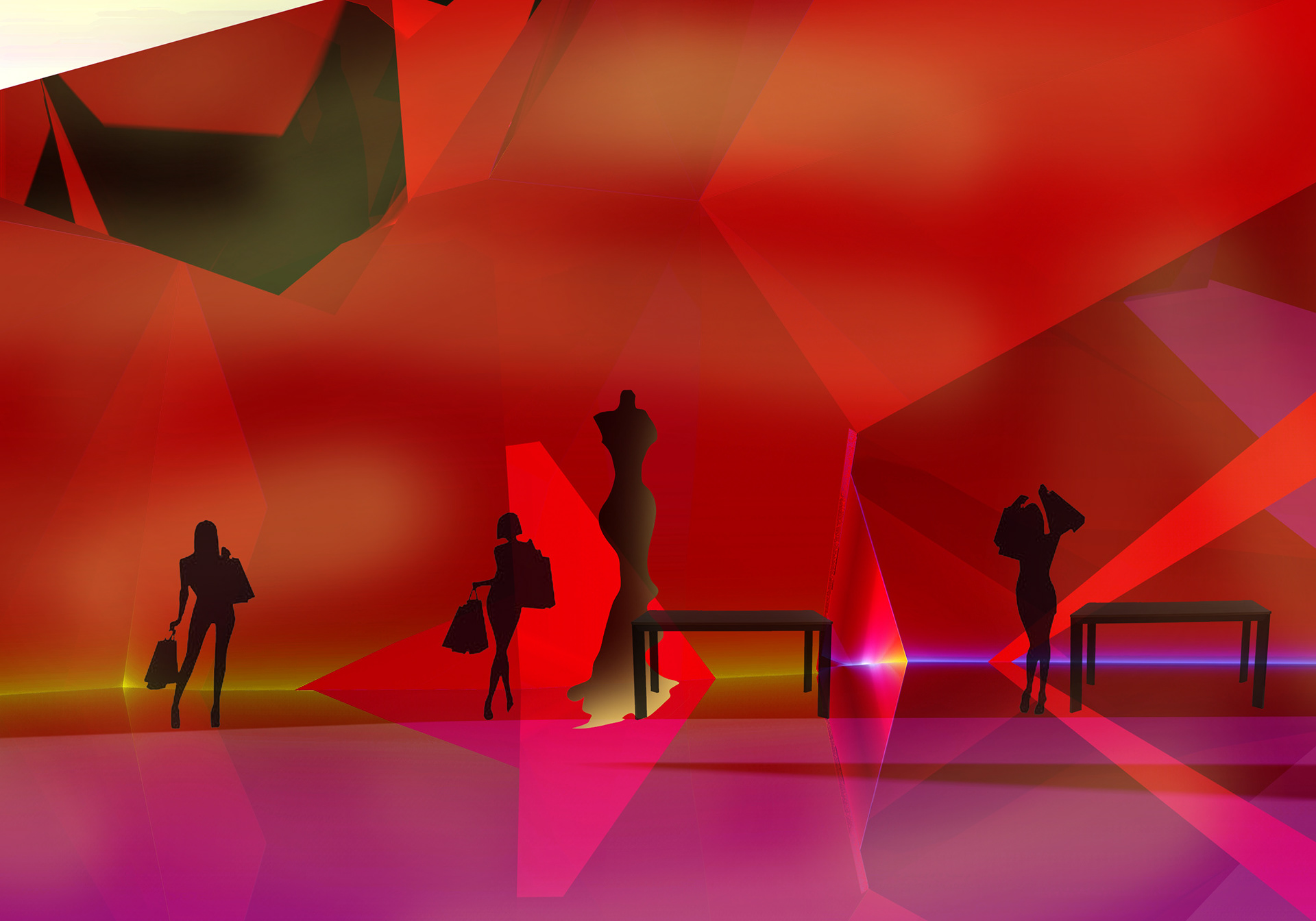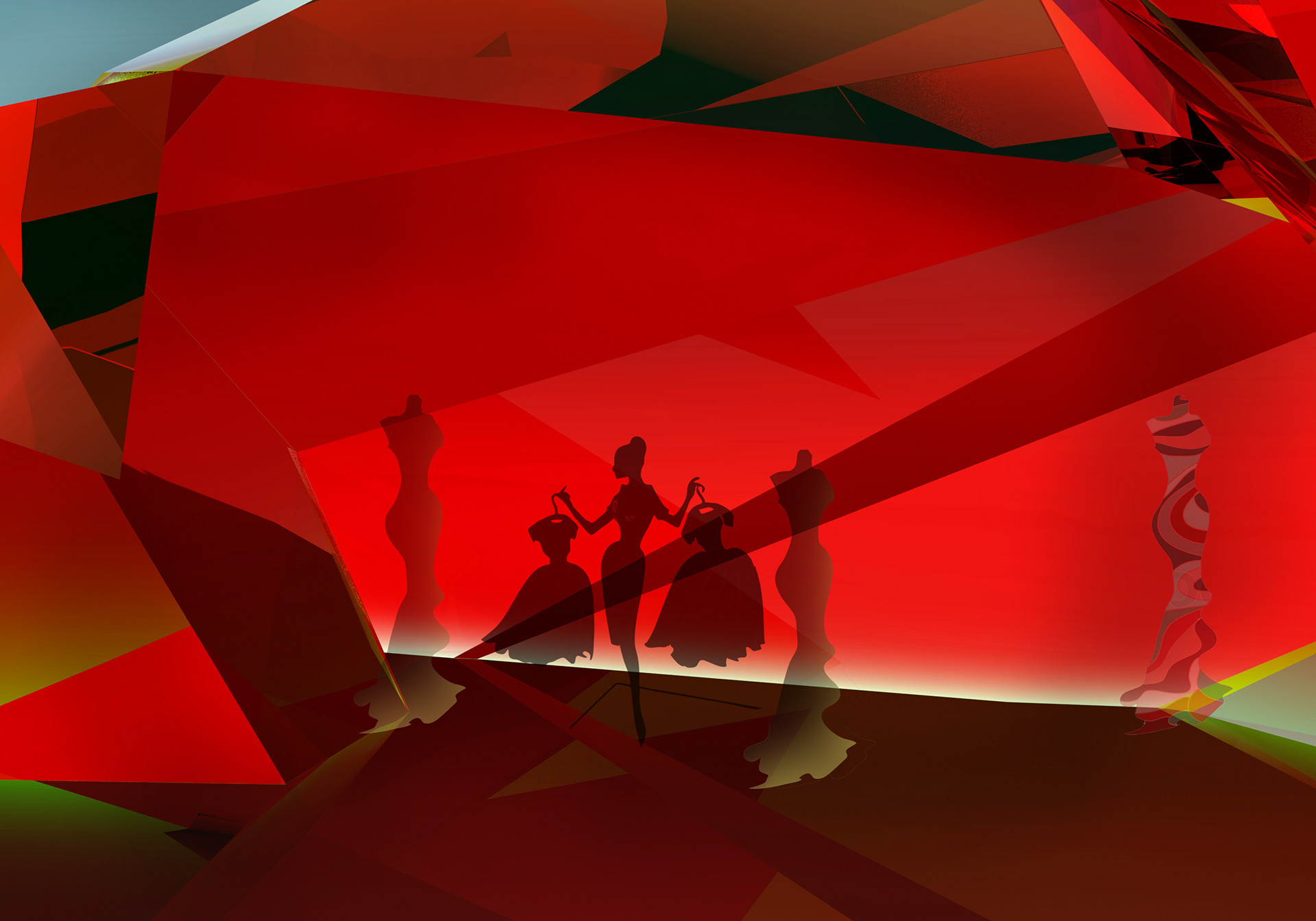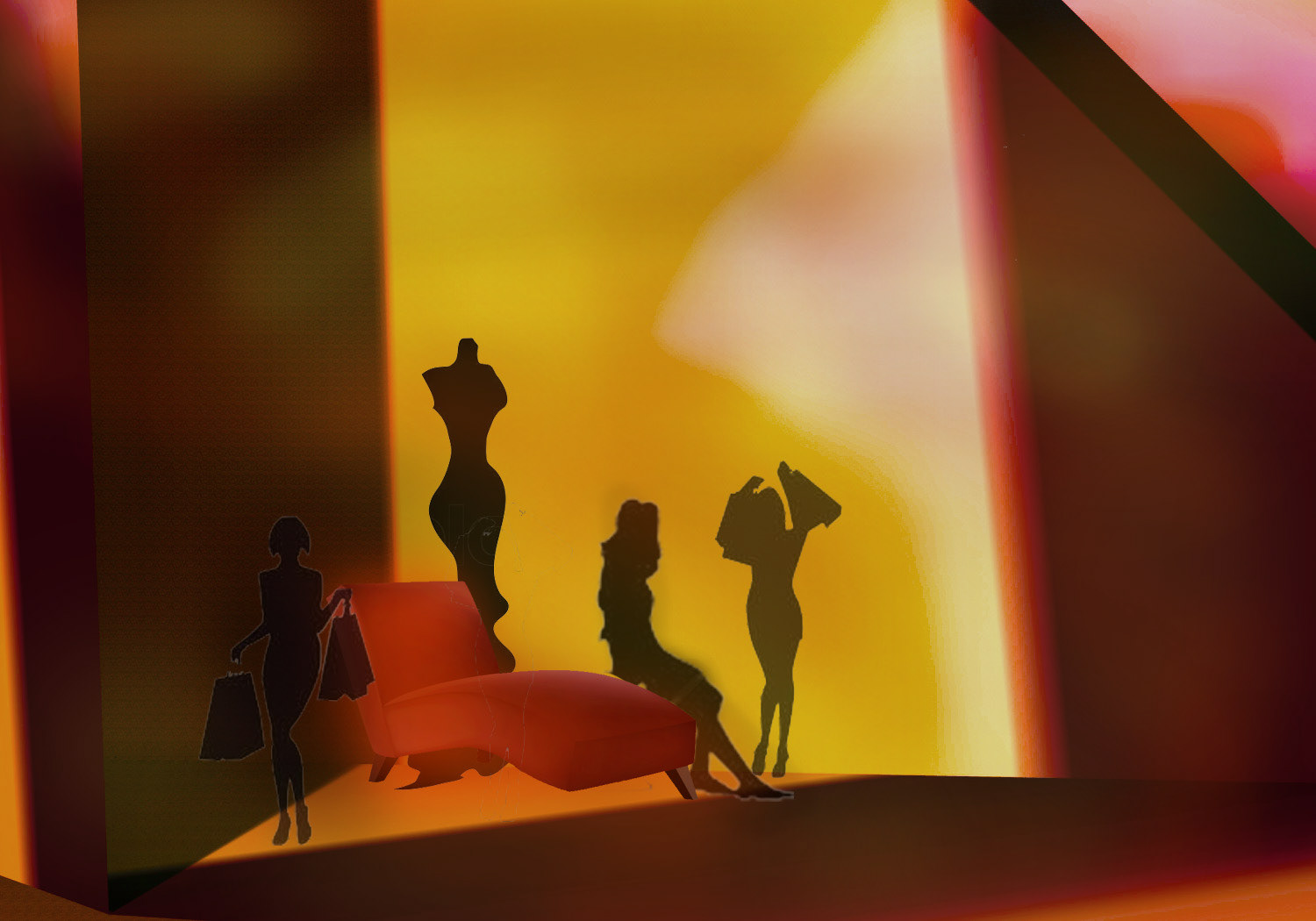 "If the painter could by a single transformation take a three dimensional still life and paint it on a canvas into a natura morta, could it be possible for the architect to take the natura morta of a painting and by a single transformation build it into a still life?" -John Hejduk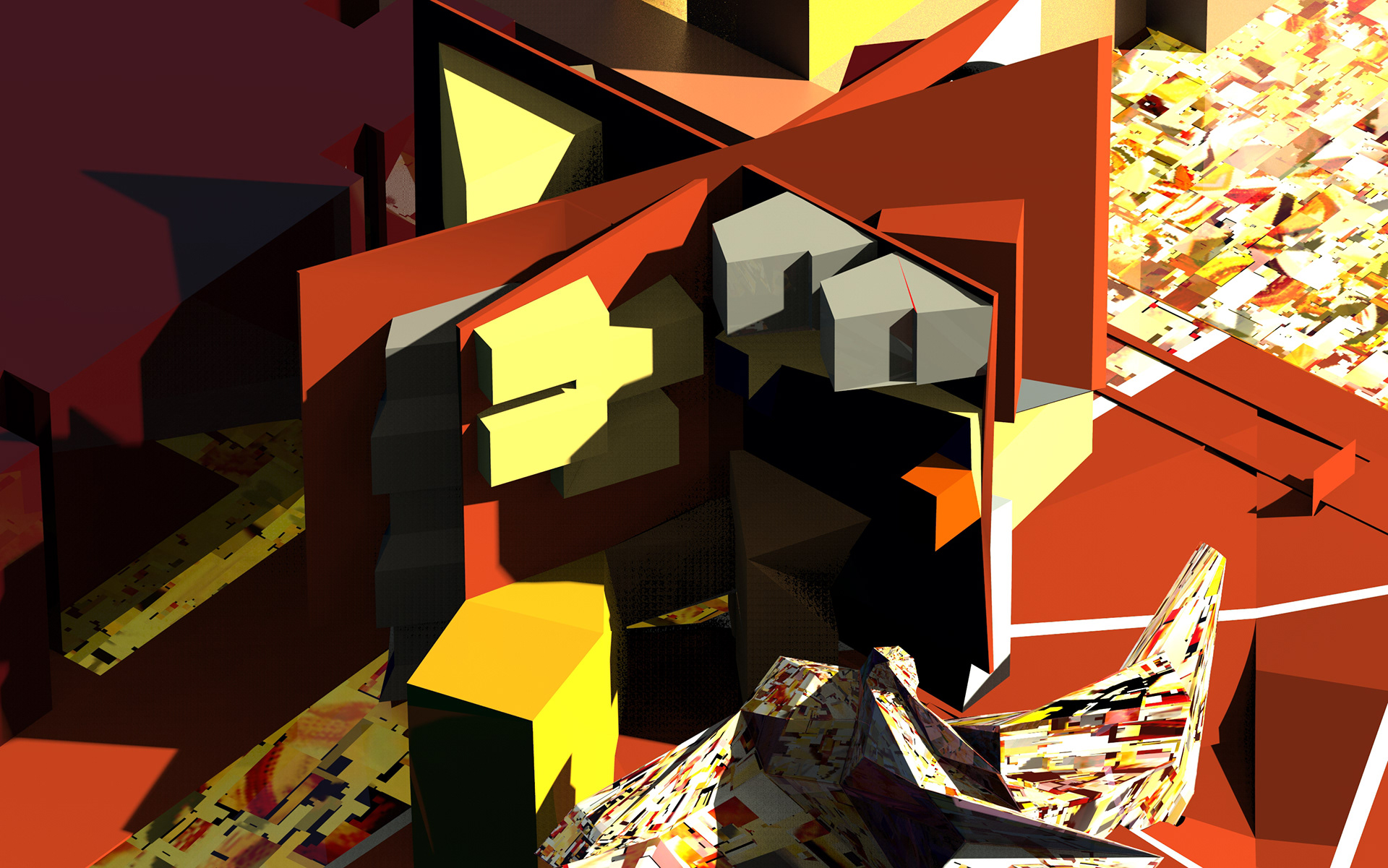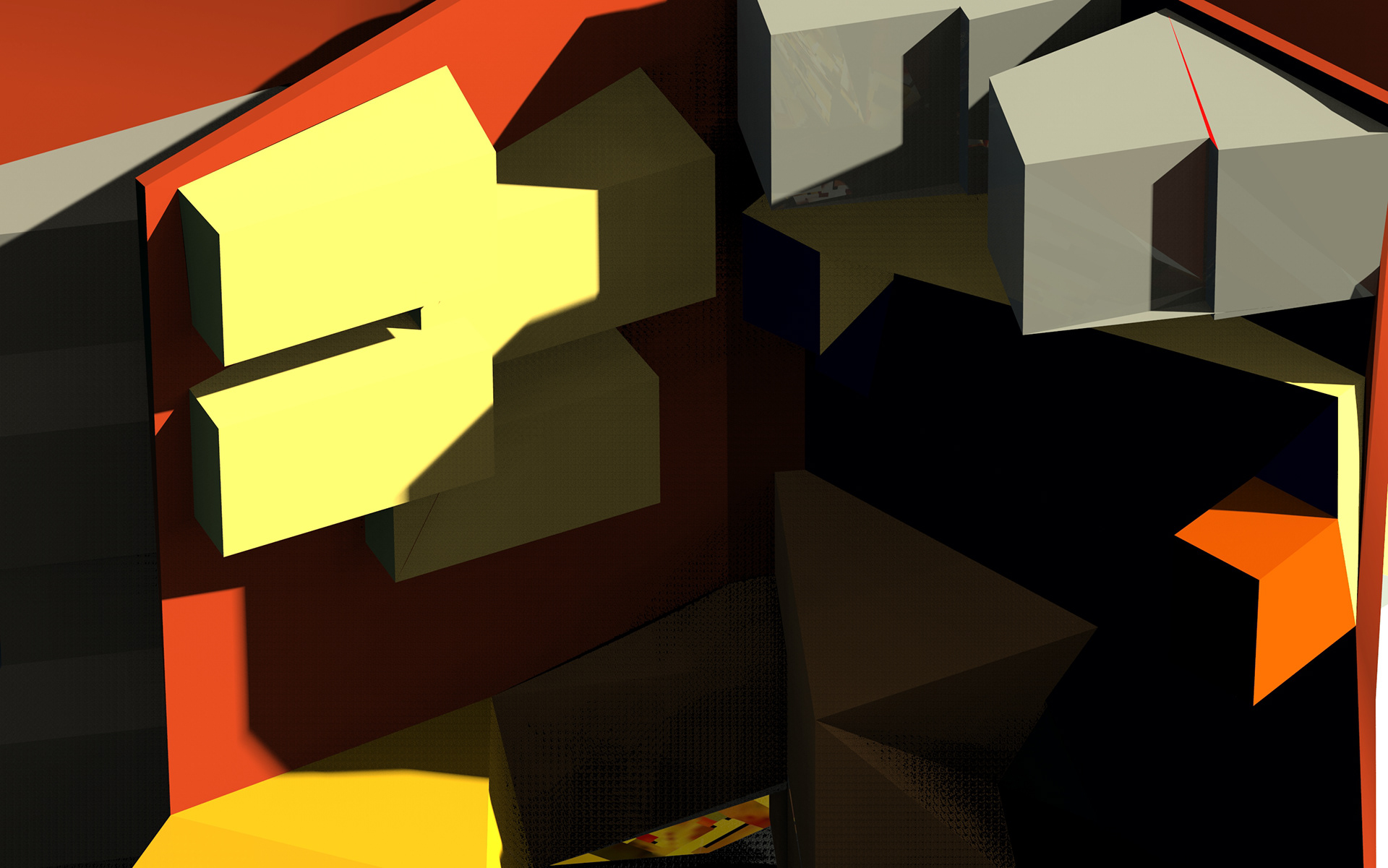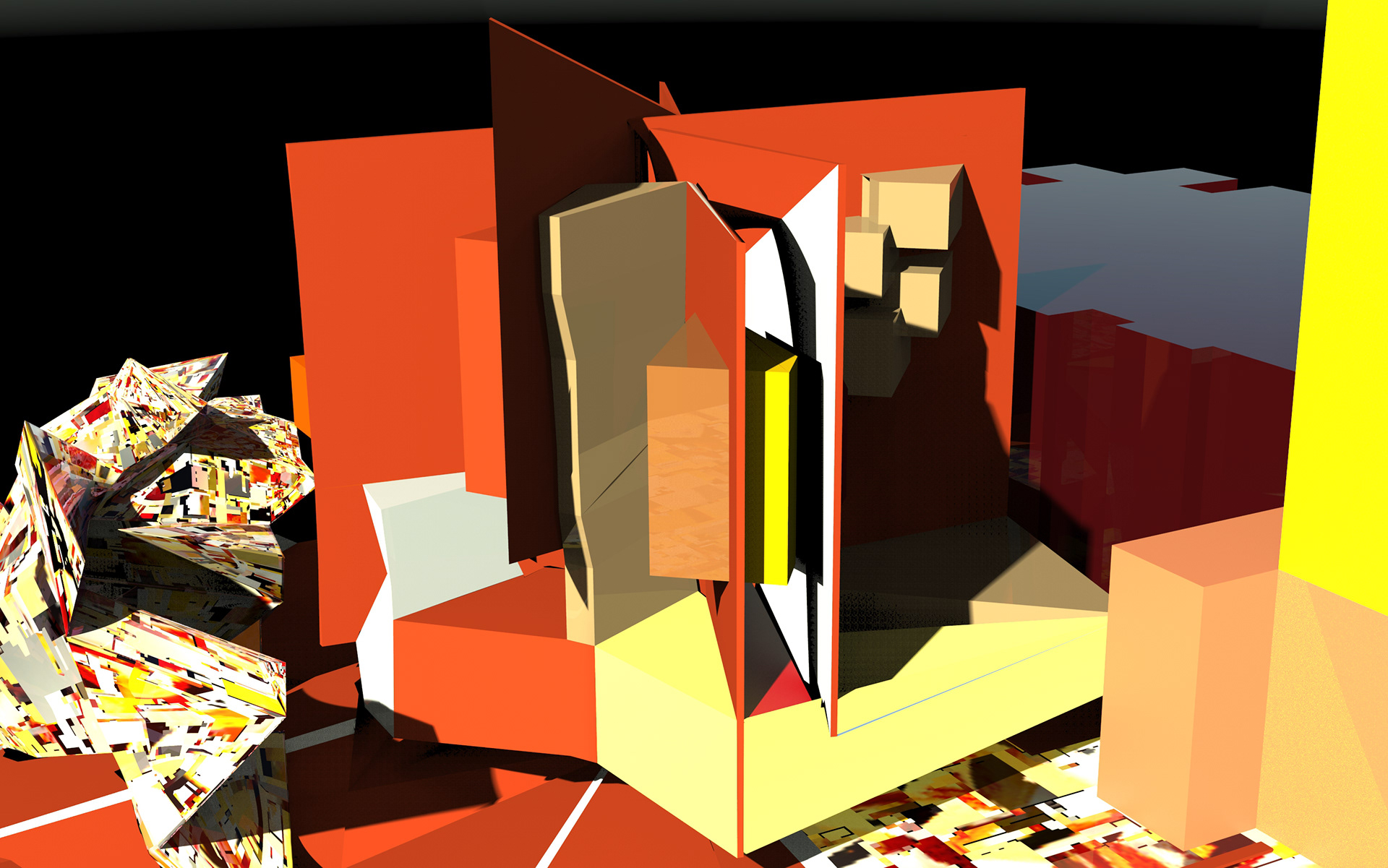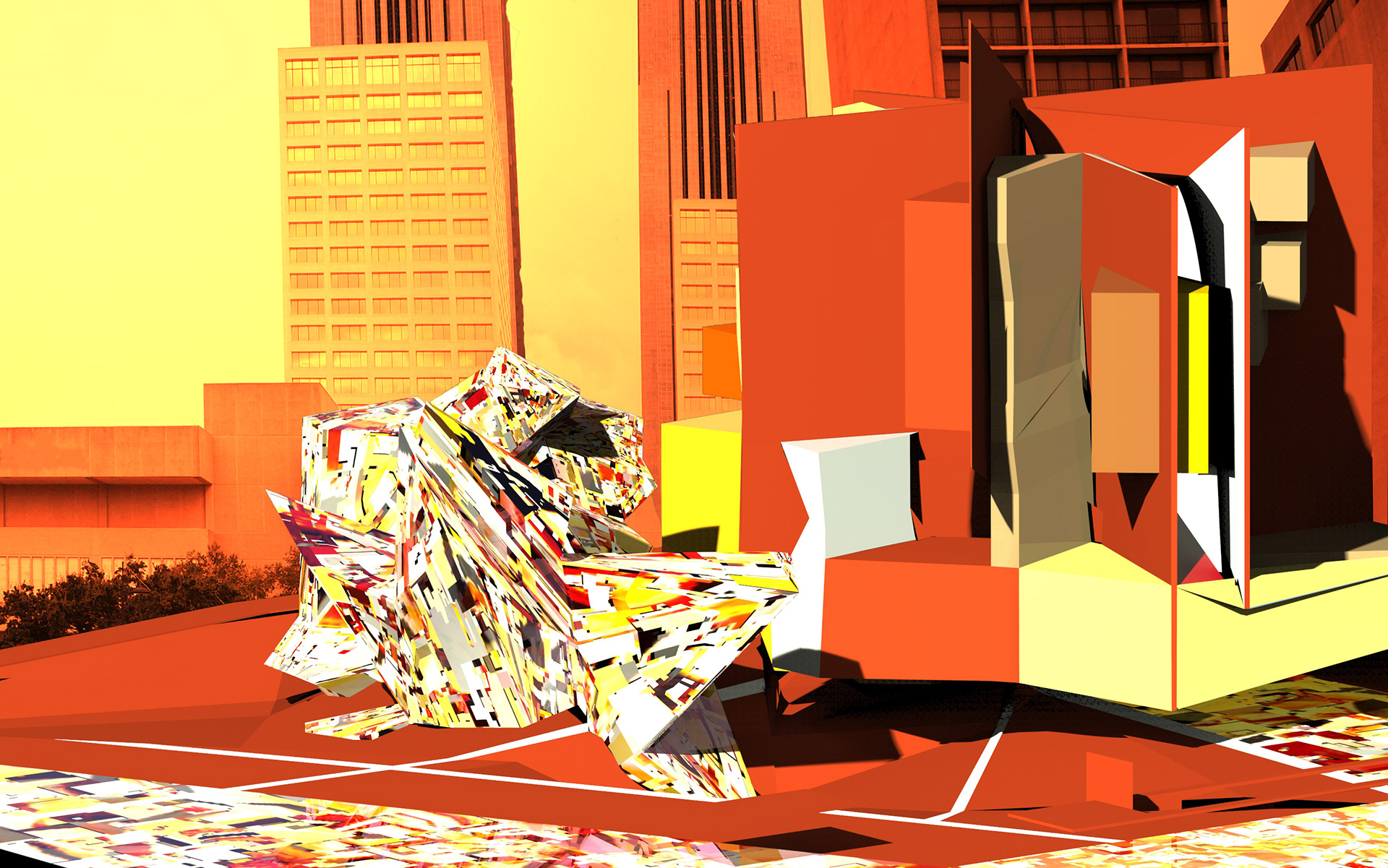 Precedents included John Hejduk's Wall House and Paintings by Joaquin Torres Garcia, along with many synthetic cubist pieces. By focusing on flatly painted synthetic shapes, abstract space, and constructional elements of the composition, the space was able to successfully create a relationship between the three dimensional representation converting into two dimensional representation.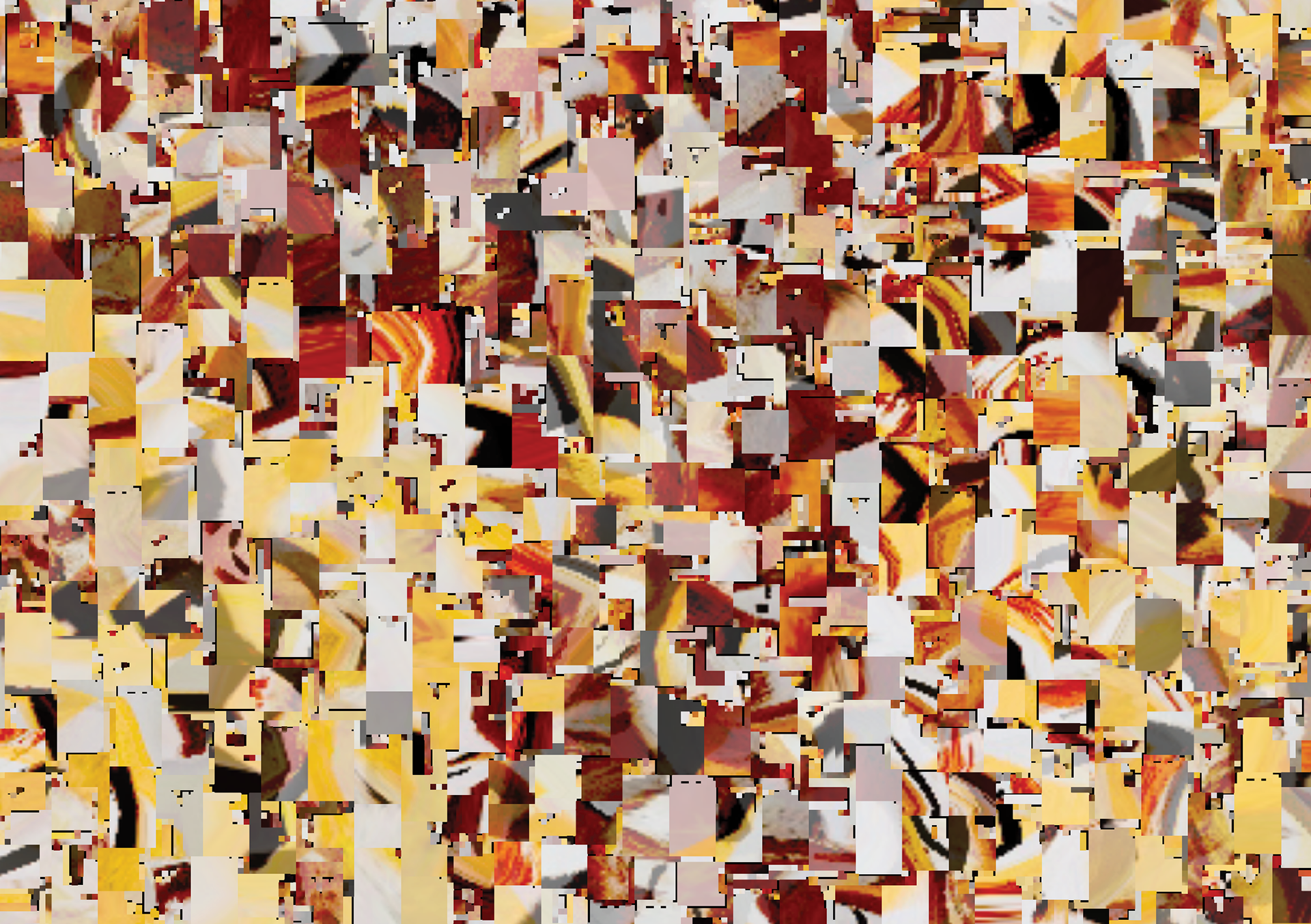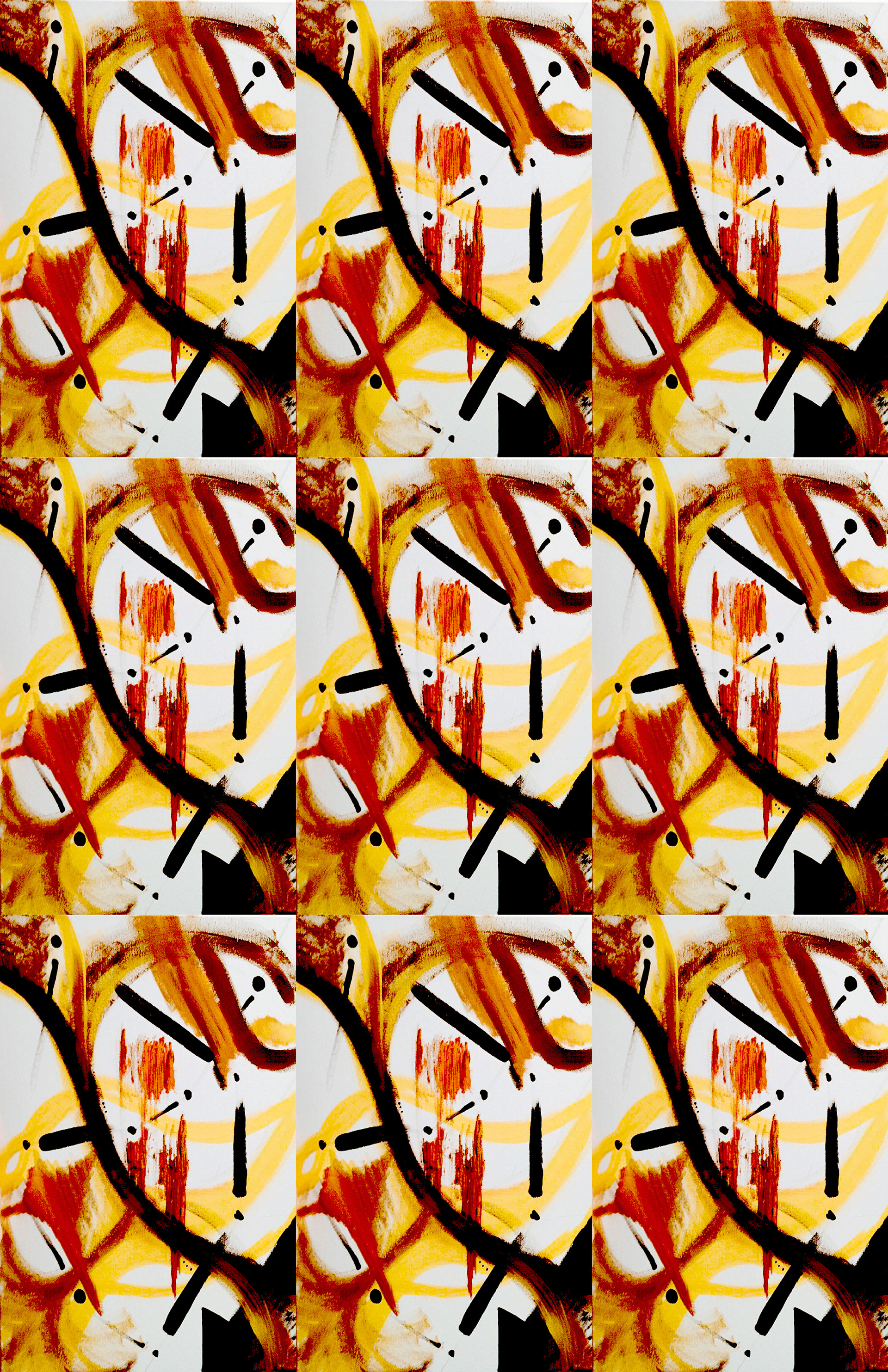 The Vivienne Westwood retail store is composed of both the manipulated Greenbelt House and the dress to object structure. This same project began to transform the idea of three dimensional and two dimensional representation through the use of flat rendering techniques and cubic forms derived from precedents such as John Hejduk's Wall House.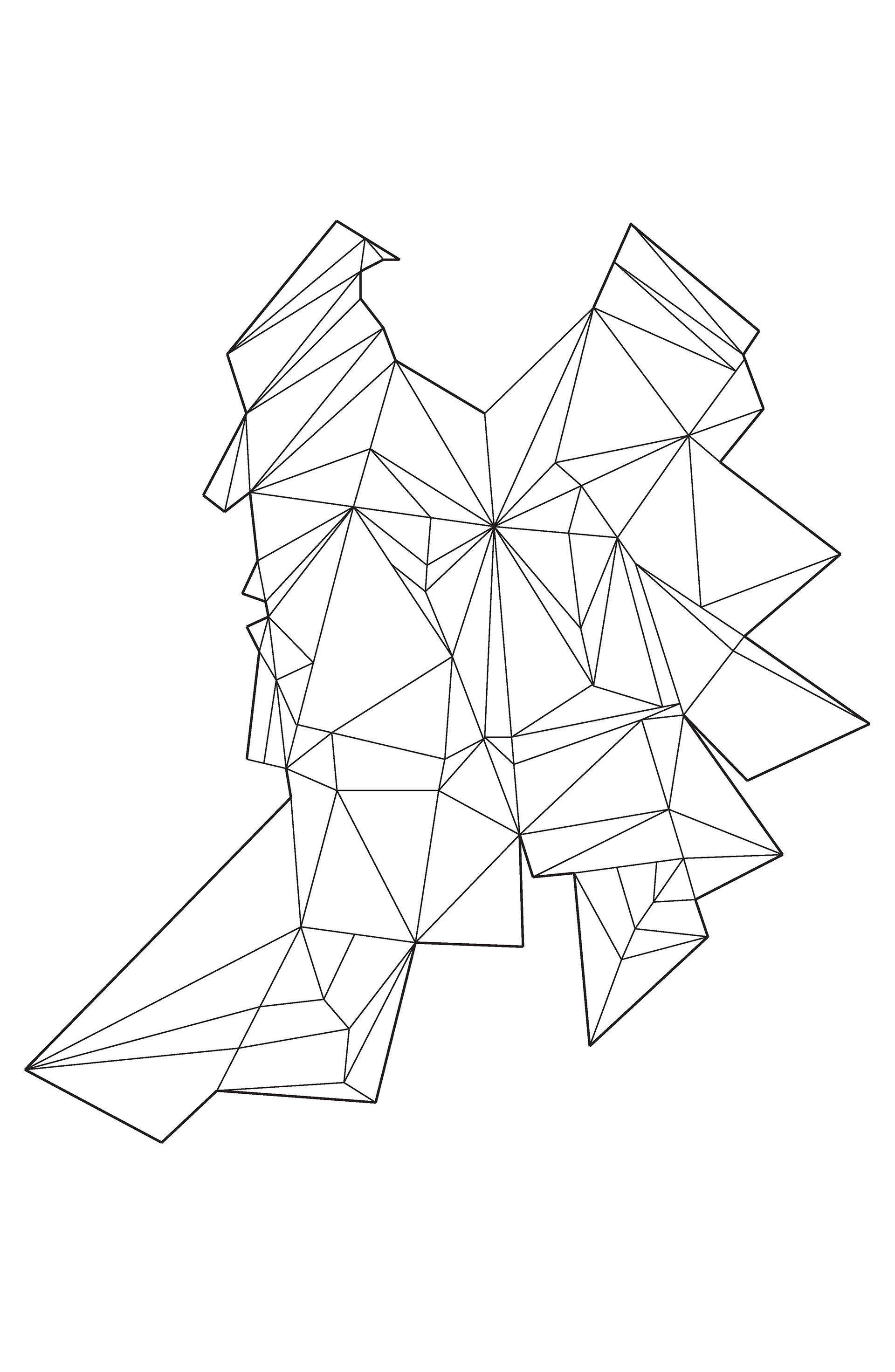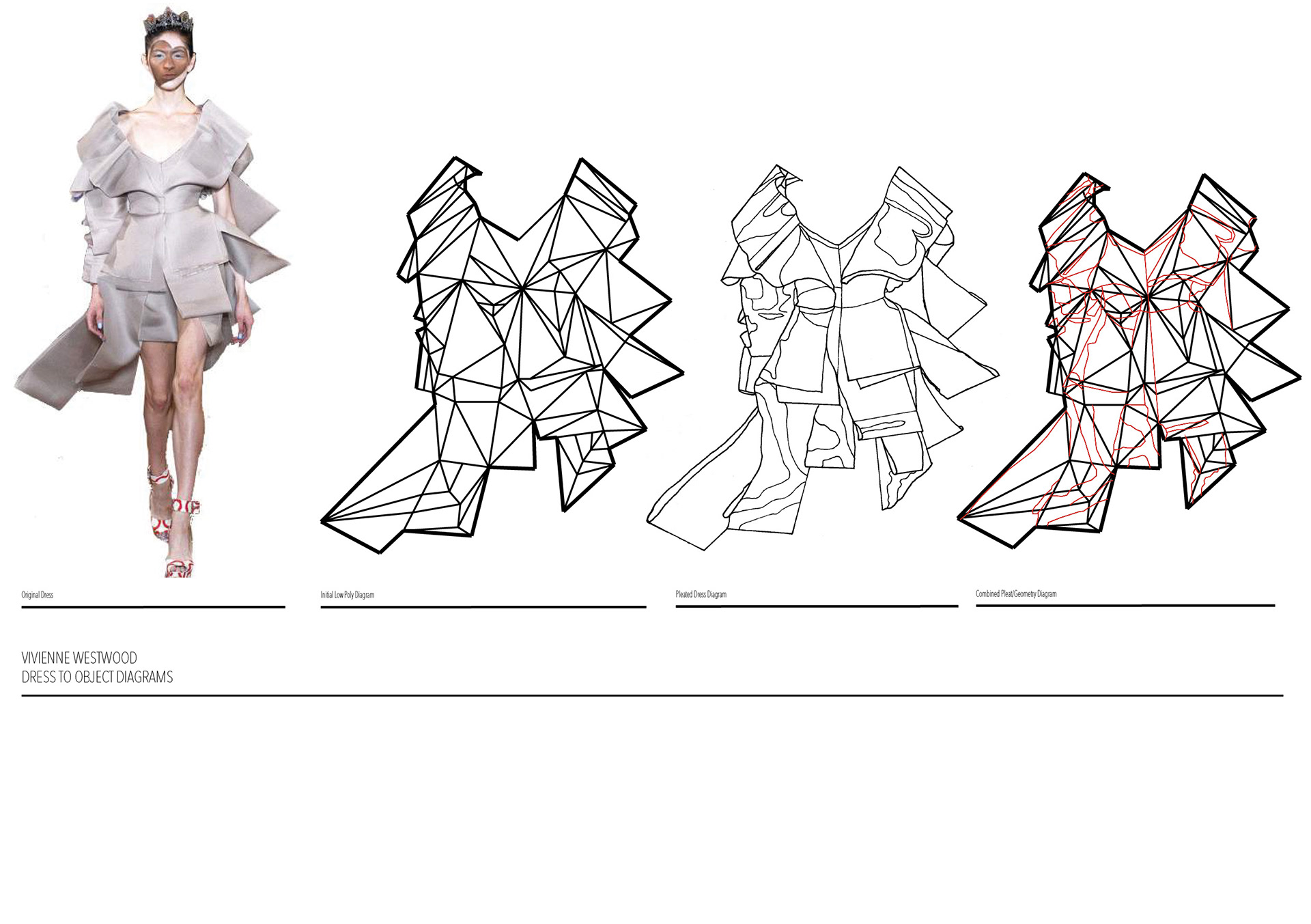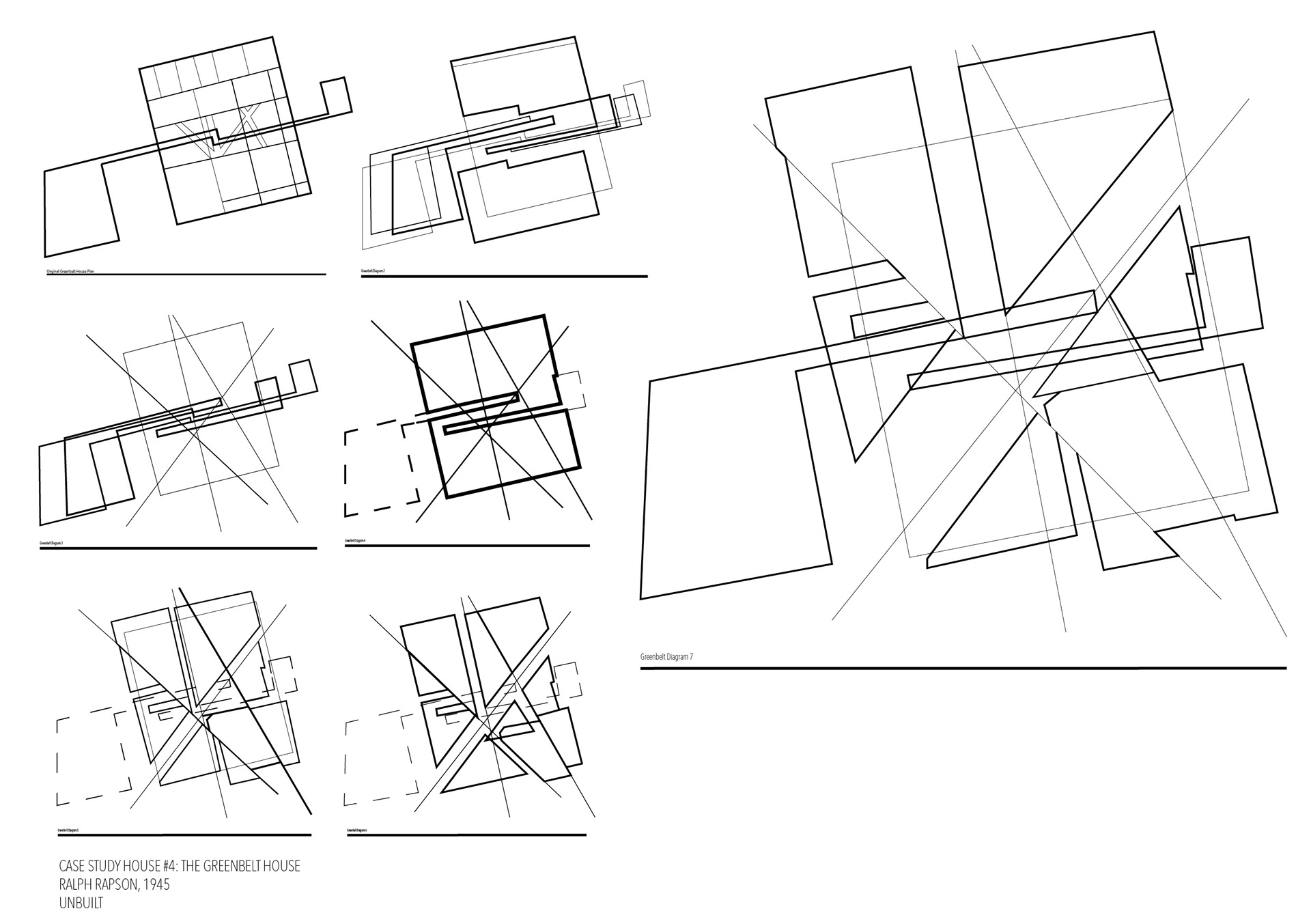 The Greenbelt House was an un-built case study house whose floor plan was diagrammed in order to further understand the indexicality and the underlying part to whole relationship. These diagrams were then further manipulated by a series of transformations such as translation, rotation, weakening and scale; eventually leading to 3-Dimensional extrusion.
The analog model which was created by transgressing the Greenbelt House was an experimentation to create a density of non-orthogonal aggregations, a different form of density which juxtaposes the fashion object; however both are tied back together by the pattern and the beginning figures that emerge within the site/object. The color also begins to join the object together.